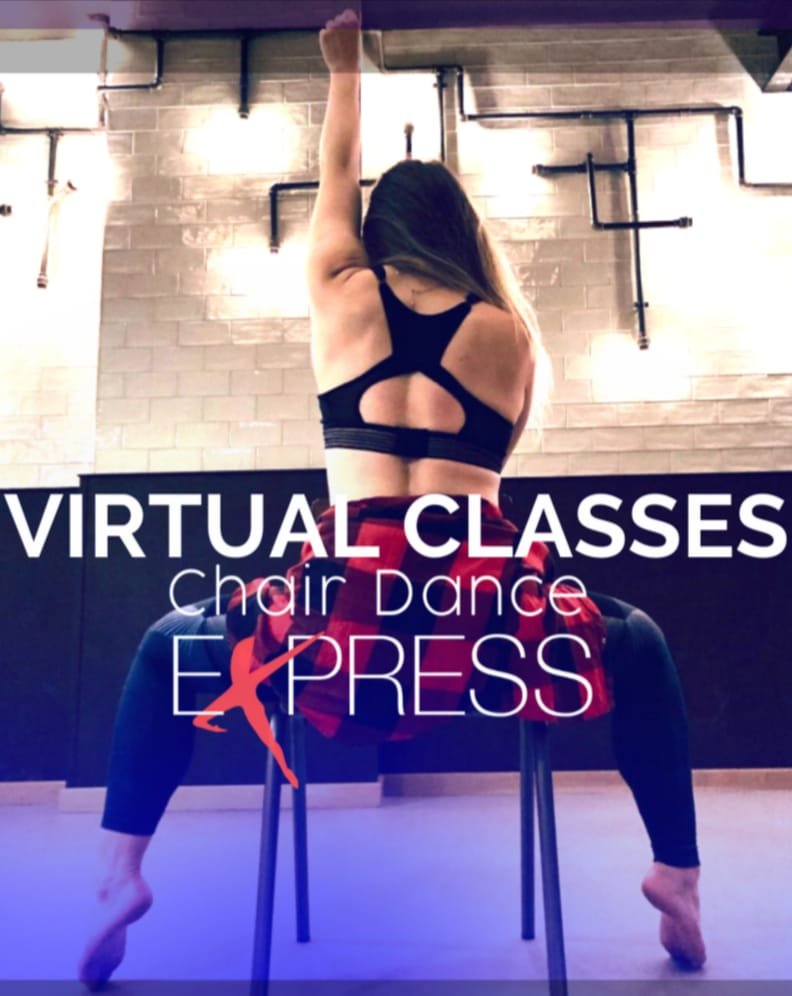 Streaming HD video and audio, 

Real human-to-human, authentic connection, 

Powerful dance experience that everyone can easily follow,

Wonderful  music,

Energy and emotions driven class by Body Expressive Method of Teaching by K.Mortoń,

Safe – no moves or exercises that you could do wrong without a stricter supervision, you can do moves your own way (safety is our priority),

NOTE: you need a stable chair! 
Dancing and power moves, with sassy, sensual touch, in deep body-loving vibe directly from our heart to your home. Let's stay together!
Do you look for a different kind of class? Girly, Sexy Heels, PARTYROBICS and Pilates